For this reason, we have been certified according to the DIN EN ISO 9001 standard since 1998.
Our extensive CAQ system (BABTEC) supports us in achieving our defined quality goals.
A broad repertoire of modern measuring equipment enables us to guarantee your quality requirements!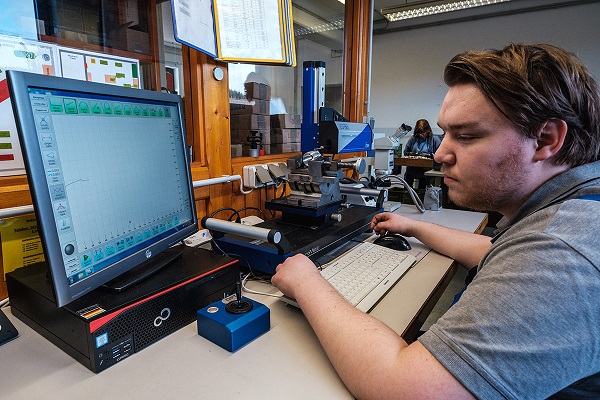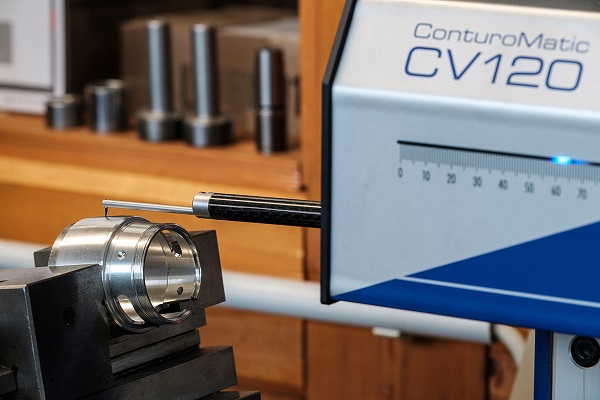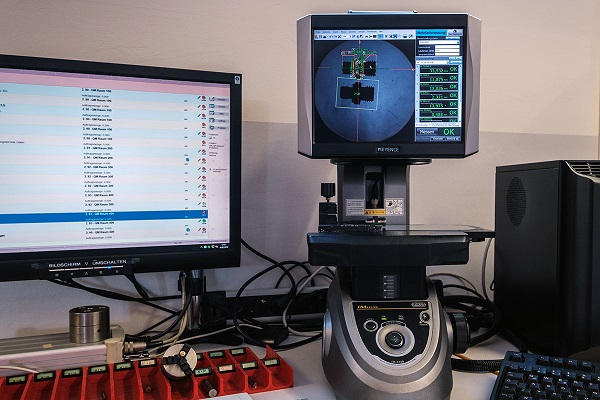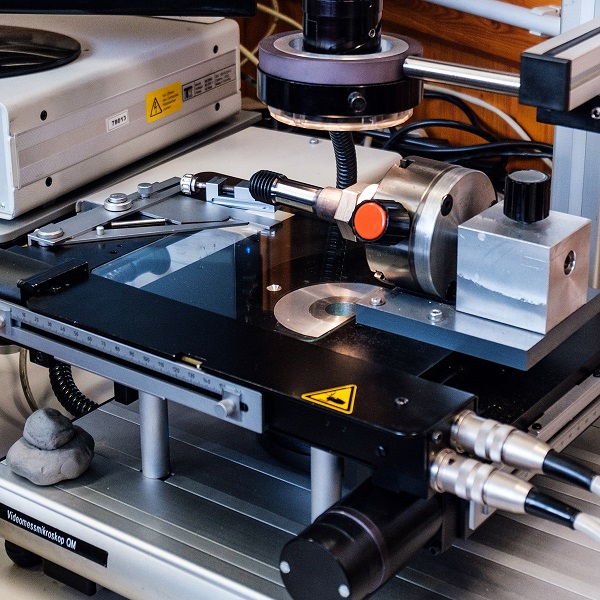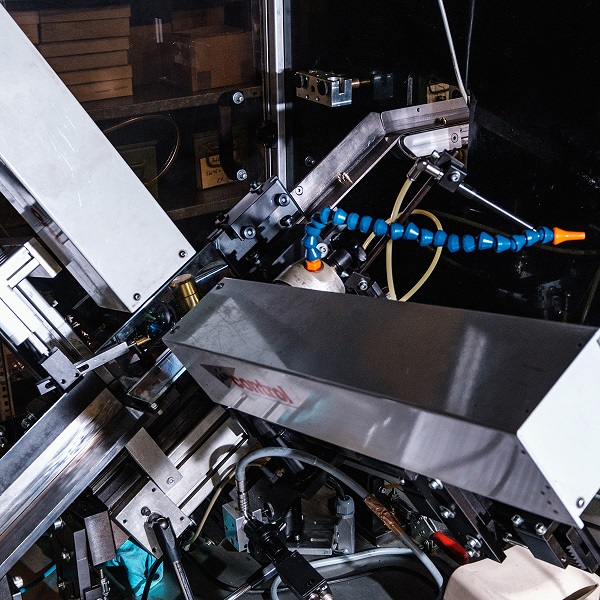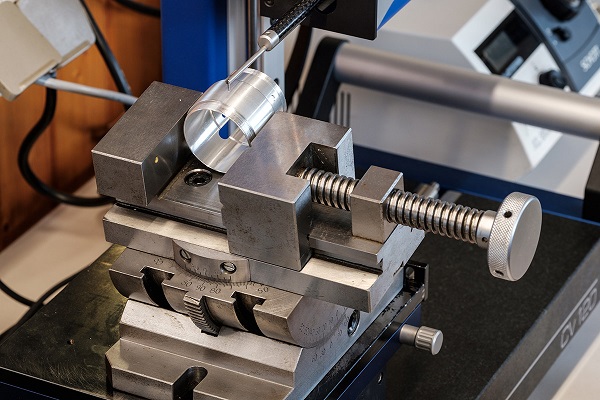 We have inter alia:
Fully automatic digital measuring projectors (Keyence)
Video measuring microscope
Contourograph / contour measuring device
Roughness measuring device
Measuring devices for measuring form and position tolerances
We also have the option of carrying out a fully automatic 100% inspection on your parts on our opto-electronic test machine.
Common test features are:
Lengths, diameters, presence of threads, absence of burrs, foreign parts etc. ...